This week I'd love to share two of my new favorite online small businesses for Talk About 'em Tuesdays with
Lovely Little Leaders
. With my big Vegas trip on the horizon, I went with a glitter and gambling theme!
The Glitter comes to you in the form of an Etsy seller I found while searching for personalized water bottles. Alexis from
Twinkle Twinkle Lil Jar
has a wide variety of cups and mugs. She had me at Unicorn!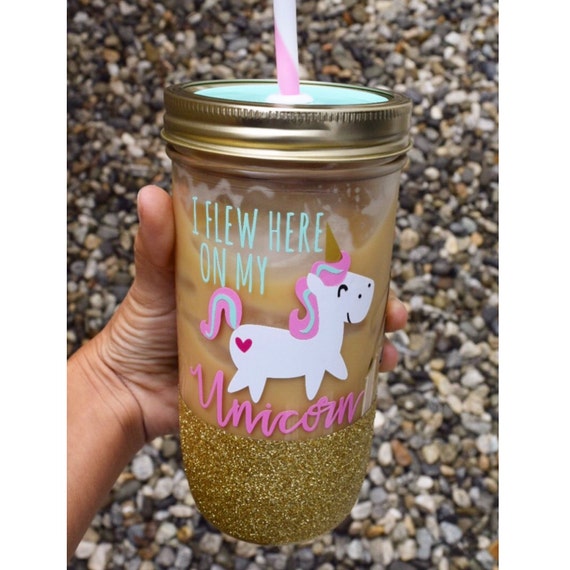 The early part of my week has been spent working on preparing for my trip to Vegas. I probably should have worked on that in May! Ooops. Luckily, I saw that Cassie from Adventures in Teaching, has a FREE
Vegas TPT Conference Planner
with all the meetups already listed!
Cha Ching!
If you're looking for a fun and handmade gift, I hope you'll check out this great Etsy shop! If you are headed to Vegas for the TPT conference, be sure you've got a planner printed out! :)
Do you have any favorite Etsy or TPT sellers? Please share in the comments and check out Bridget's post as well!